Tours in Tibet
---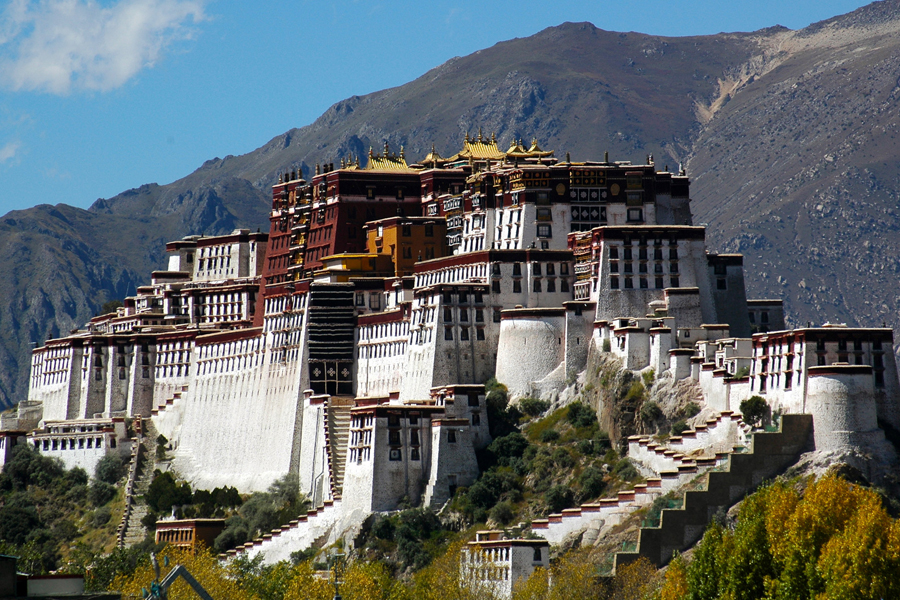 Tours in Tibet
---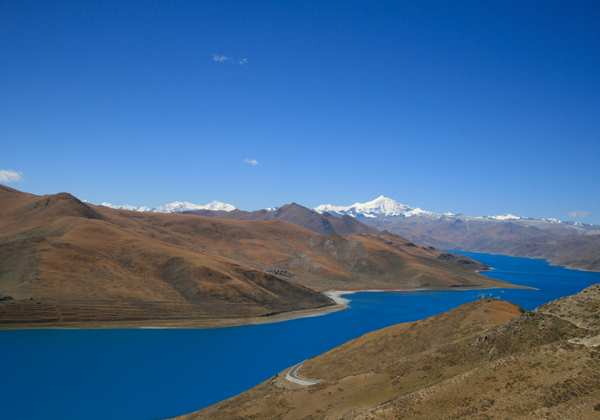 Tibet Overland Tour to Tibet (7 nights/8 days Trip) an adventurous journey which covers most of the best parts of Tibet.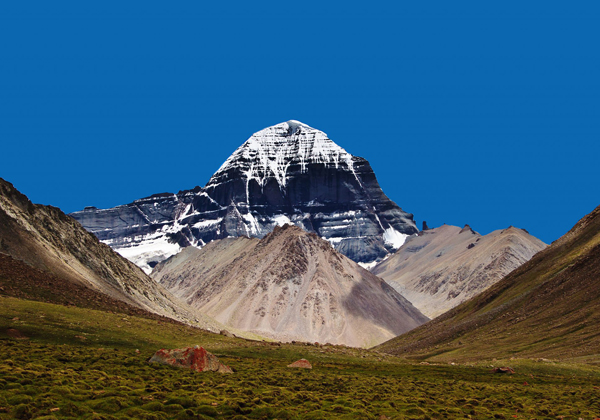 Kailash Mansarovar yatra offers rigorous overland driving, trekking, and camping, passing the remote and wild western Tibet.
Need a tailor made trip package?
We can customize a trip as per your requirement. Please feel free to contact us along with your requirements and we shall get back to you shortly.